We proudly provide a full range of property improvement, renovation and refurbishment solutions, in and around Southampton.
Located in Southampton, the iFit Homes Ltd team have worked on countless projects, varying in size and complexity. We are dedicated to delivering an exceptionally high standard of service whilst offering great value for money.
Our services and solutions have been designed with our clients and their requirements in mind. Based on your goals, we can develop a plan and schedule that ensures a smooth project from start to finish. We love seeing the reaction of our clients when they see the results that our team have produced.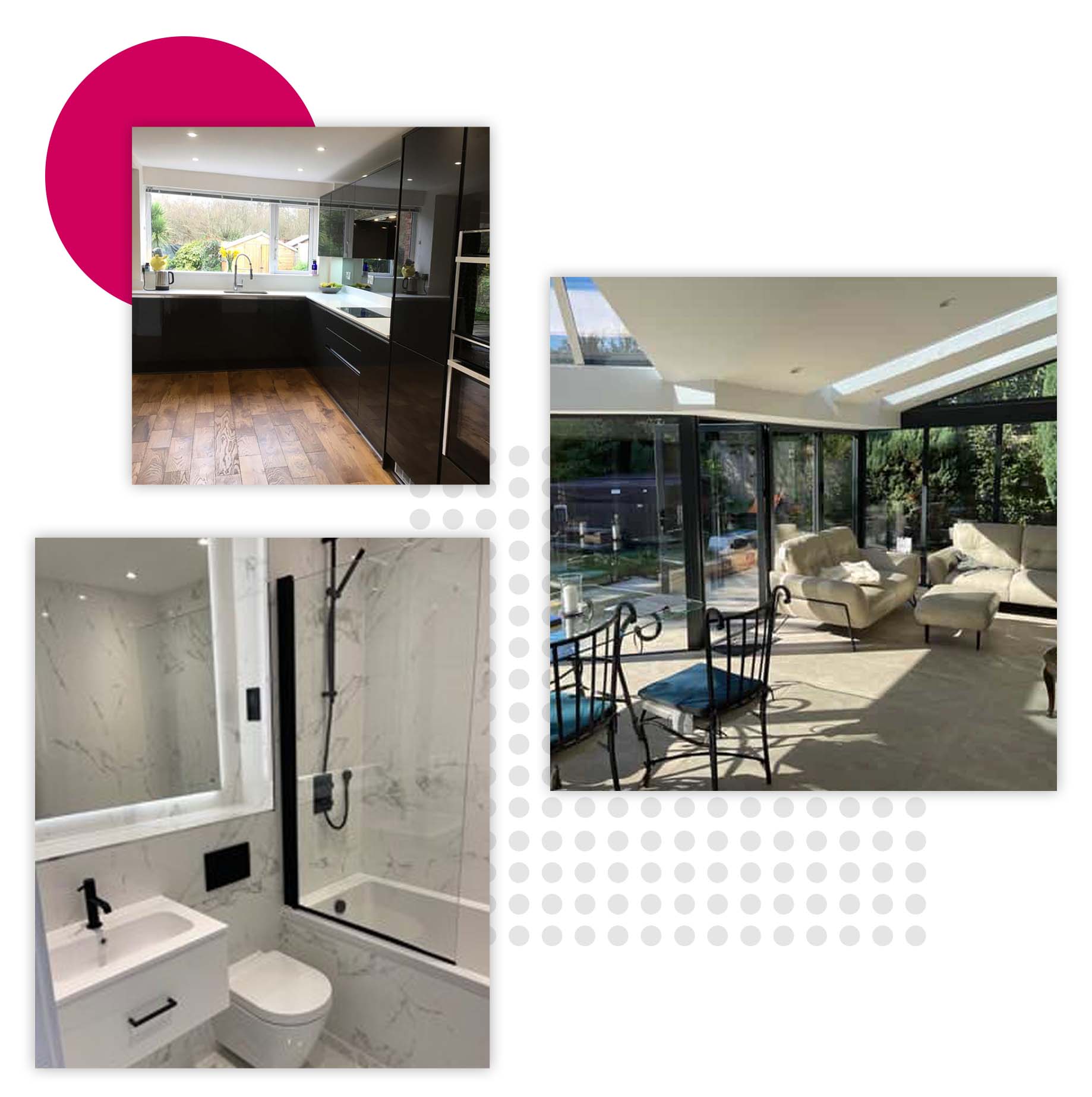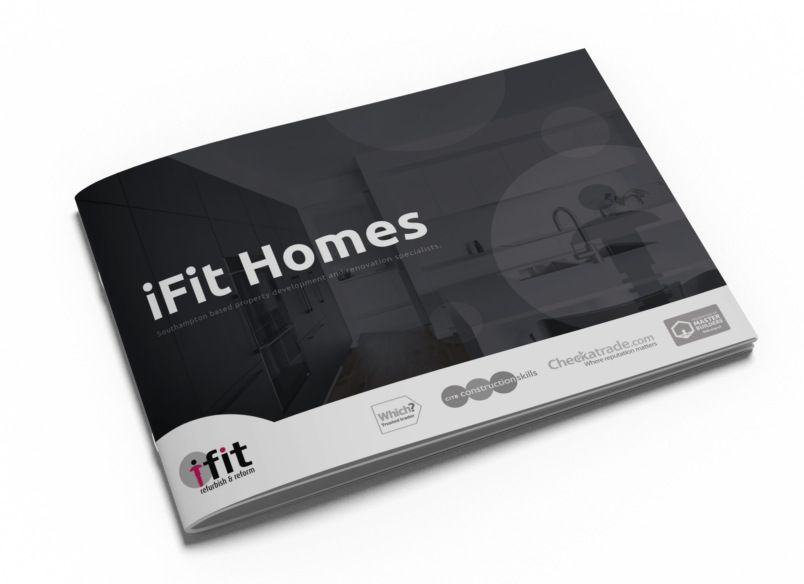 Download our 2022 Brochure
Download our 2022 Company Brochure for more information on our excellent range of services.

Simply enter your email to get our brochure sent straight to your inbox.
When it comes to our projects, we ensure only the best materials, tools, methods and techniques are used. Our approach has been developed over time to be as efficient and effective as possible.
At the start of a project, we take time to understand the exact requirements of our clients. With a clear idea of what they want and need, we can then develop the most suitable solution.
We work closely with our clients to ensure we deliver a final result that satisfies their goals.
Frequently Asked Questions